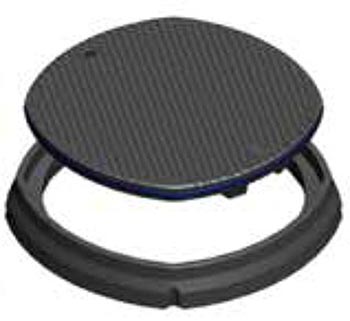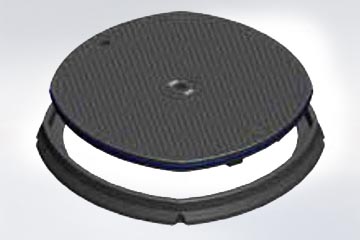 SLC4200DC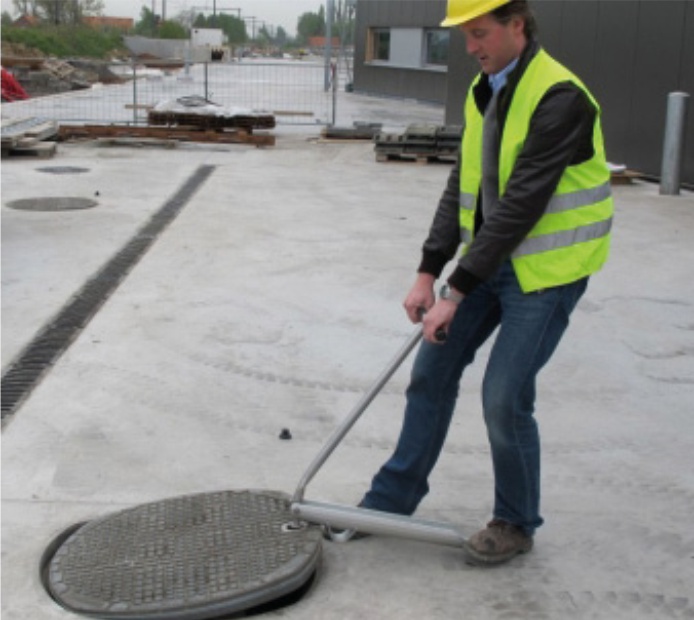 Product information
The CGH Group has a portfolio of composite street covers of class B (12.5T), C (25T) and D (40T) which can be used for light and heavy traffic in different sectors and applications, e.g. for mounting to underground tank sumps on roads, car parks and fuel stations.

Advantages
Anti-slip surface
Safe
Lockable
Light composite materials
Corrosion protected
Noiseless in traffic
Suitable for installation on public roads

Technical information
A completely new range of MwayPro composite sump covers utilising the patented Thrubeam® technology has been developed.
Our MwayPro covers and frames are light, strong and rigid to meet the requirements of installation in road, pedestrian and industrial areas. Owing to their low weight, they can be operated by one person only. Thanks to the composite material properties, MwayPro products can be installed in demanding locations and used by public utility companies, fuel stations, plants, constructions with the involvement of major contractors and developers.
All composite covers are tested in accordance with EN 124:1994, we have results of tests for all physical properties for which the covers have been designed.