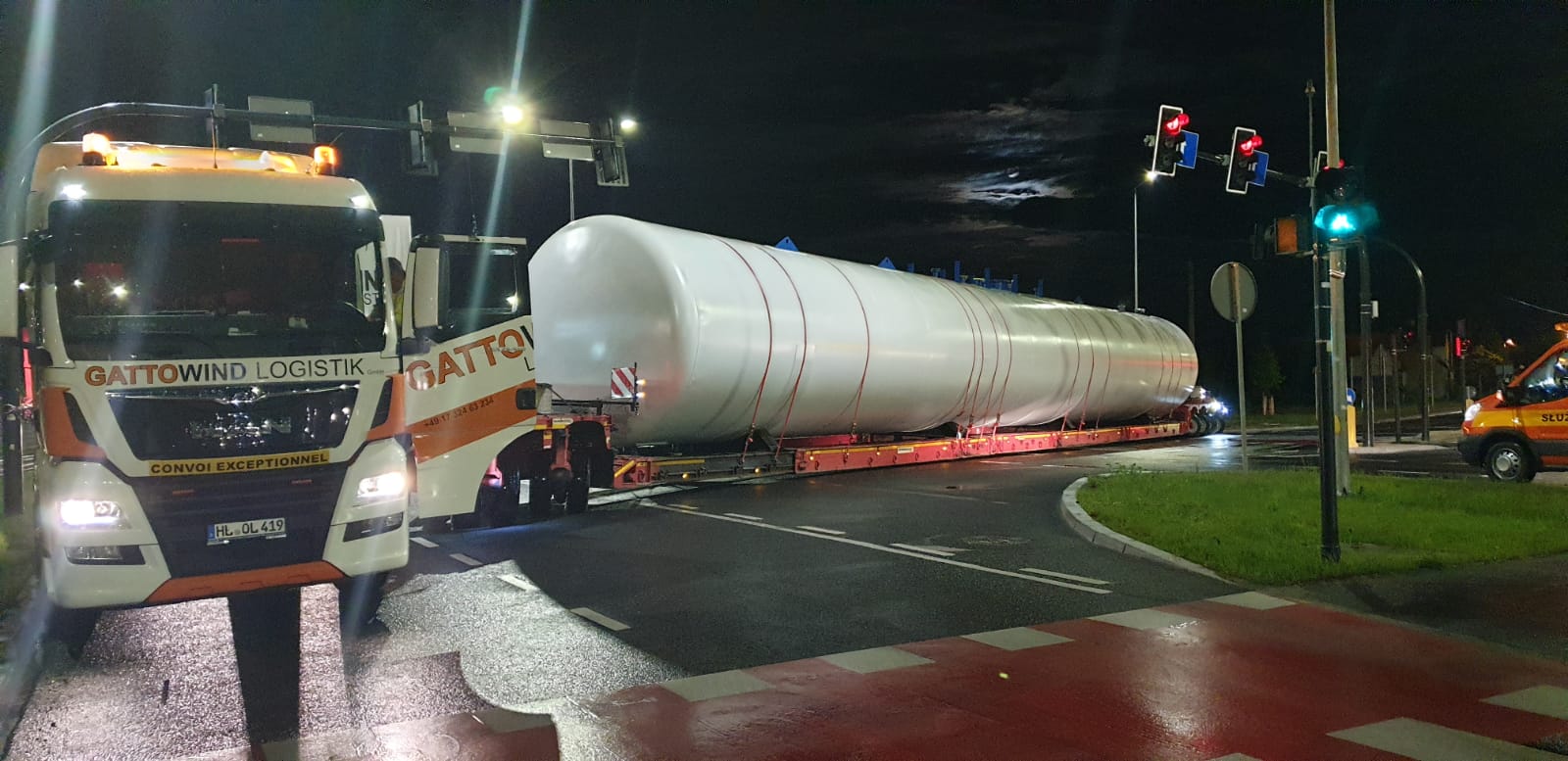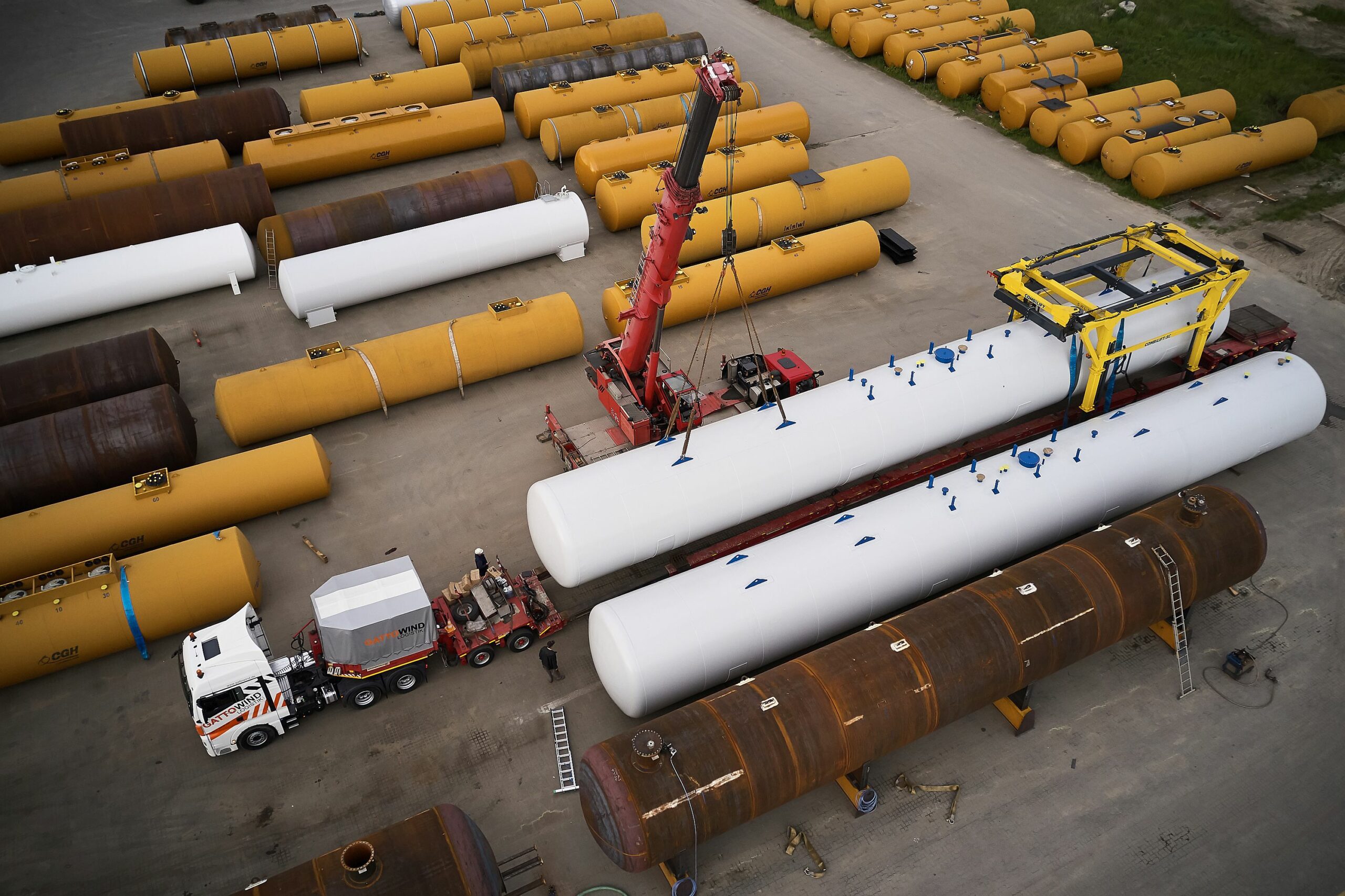 zbiorniki-przemyslowe-cgh
Zbiorniki paliwowe podziemne
CGH Polska offers:
singleskinned tank
doubleskinned tank
stainless steel tanks
underground and aboveground tanks
tanks for oil, gas, LPG, aviation fuel
tanks for chemical industry
Container station
Aviation tanks
Pressure tanks
Tanks for industry
Hydrophore tanks
Storage tanks for water, aerators, filters
tanks for biofuels
AdBlue tanks
ion exchangers
buffer tanks
LPG pipes
CGH RTP PIPE – flexible high-pressure pipe
Speed chassis
Our offer includes steel tanks (for fuels and biofuels) as well as acid-proof ones. We also manufacture underground and above ground structures, single- and double-walled containers and retention reservoirs for water and air. Each of our products holds all required certificates and approvals. As one of the few manufactures of this type of solutions, we use approved welding technologies for stainless and low-carbon steels. As a result, our products meet high quality and safety requirements, including ecological standards.
Moreover, LPG gas pipes and crude oil pipes constitute a large part of our offer. We also enriched our stock with CGH RTP PIPE pressure pipes, as well as container stations, hydrophores and devices allowing to monitor the tanks we manufacture.