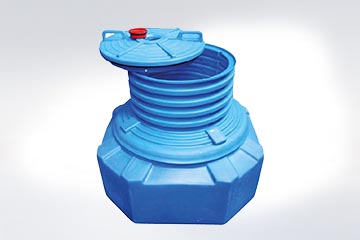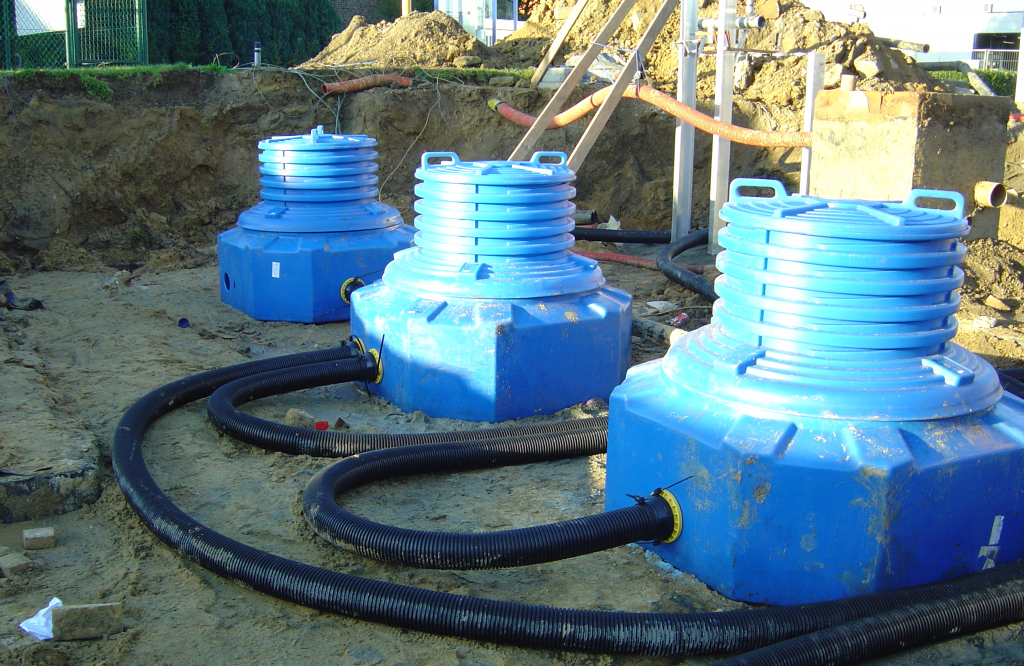 Product information
SM series composite tank sumps
CGH tank sumps made of HDPE provide reliable and tight protection for the tank chamber and cover. The shape is optimised for accessibility, rigidity, ease of installation and a pipeline connection input.

Advantages
Neck with adjustable height depending on the tank depth
No special tools or equipment are required for installation
Large surface for all required pipeline connection inputs
They do not corrode, require no corrosion protection after assembly works.

Technical information
Thick wall HDPE sump
Octagonal shape and large flat walls to connect pipes from 8 directions
Two sump size variants, SM5533 lower with output diameter of the neck 820 mm, h=1295 mm and SM5542 larger with output diameter of the neck 1005 mm, h= 1272 mm
Square or round cut for a coaming with holes for screws or a full bottom.